Cash is the lifeblood of any business – and what you do with yours heavily impacts on your company's day-to-day running and the cost of managing your cash.
Here at GSLS, we have the expertise, flexibility, and technology to support all your cash management needs. Our experienced team is here to help you along every step of your cash management journey – from collections to deliveries, cash processing services to offering your business a complete cash management solution tailored to your business requirements.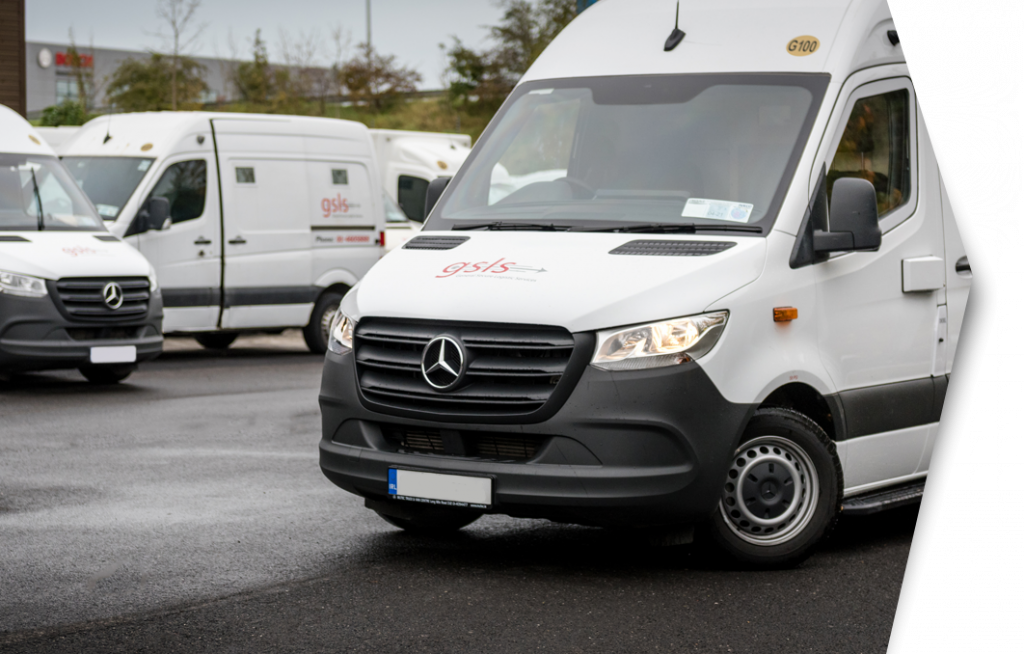 Our Mission
To Provide market leading cash and valuables solutions with customer service at its core
Our Vision
To continue to be the most trusted cash and valuables management service provider in the market.
Our Values
Customer Service
Safety, Security and Well-being
Flexibility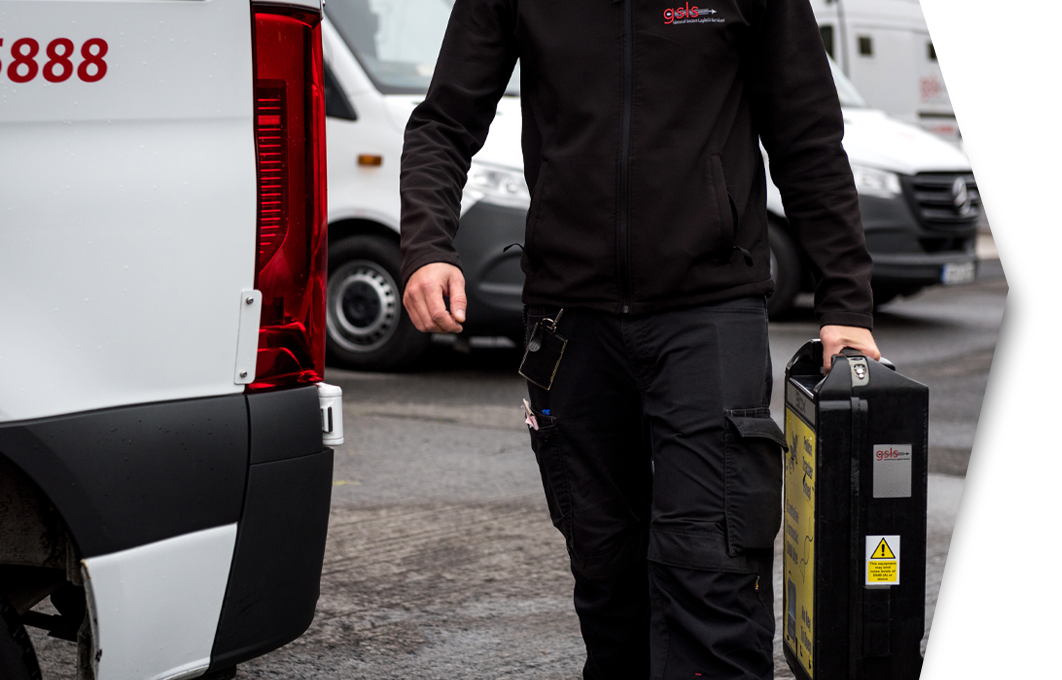 What our clients say about us
"Heaton's have partnered with GSLS for a number of years for Cash Management Services. As a nationwide business it is critical that we have Cash Management partner who can deliver on all part of the service nationwide within the agreed timelines. GSLS are excellent in this regard and deliver excellent service nationwide to all our stores and we would have no hesitation in recommending their services."
"Smyths Toys have a long standing partnership with GSLS for Cash Management Services. We have always found them reliable and very flexible to work with. They deliver excellent customer service and we have full trust in them in providing our cash management requirements"
"The Team at Boinnex have found GSLS to be very professional and accommodating, quick to respond to changing business needs and short notice requests"
GSLS announced as one of Ireland's Best Managed Companies
Award-winning management
GSLS has won Ireland's Best Managed Companies Award for the third year running in the Deloitte Best Managed Companies Awards programme. We are delighted to accept the award that shines a spotlight on Ireland's most outstanding private businesses and the exceptional performance that drives them.
GSLS is proud to be part of the Deloitte network of 130 companies representing 27 counties across Ireland with a combined turnover of €11.4 billion, over €3 billion in annual export sales and providing 42,000 jobs.
Awards celebrate ten years of recognising management excellence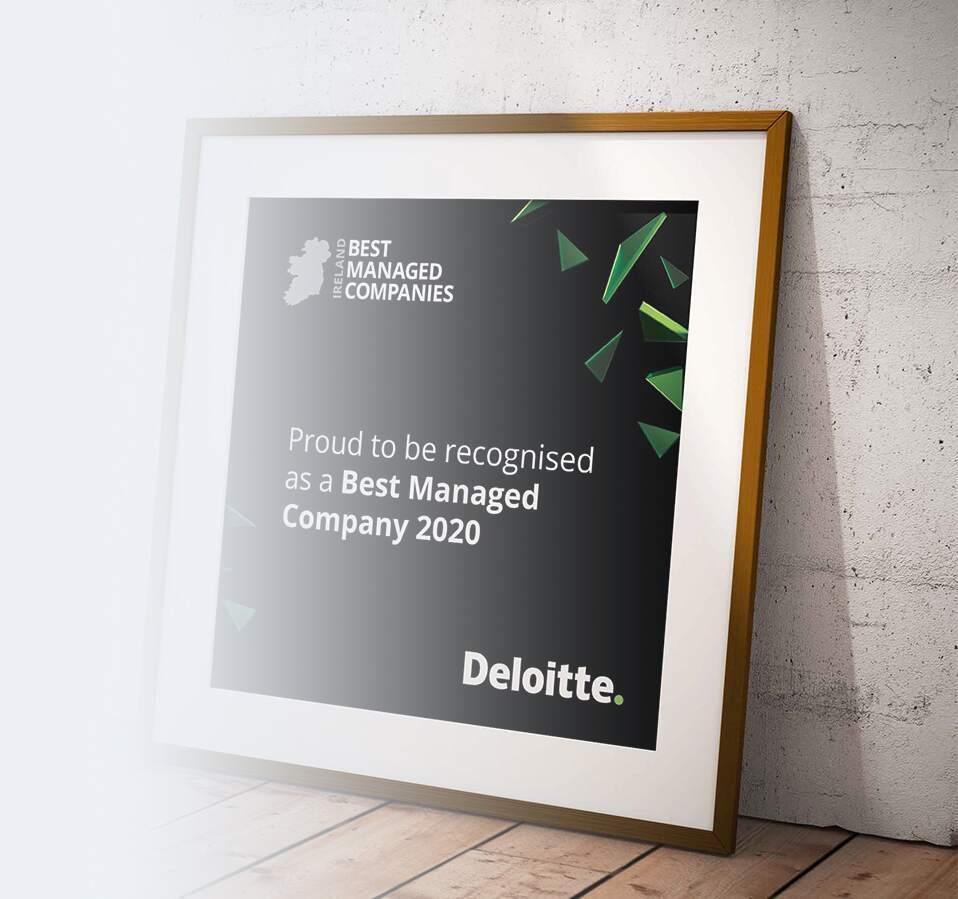 Working with Irish Businesses
Questions? We're always here to help you
Safe, secure, cash transport & storage solutions for your business needs