Serving the Irish market since 2004, GSLS is an award-winning, independently owned, cash management & logistics partner, delivering an unrivalled level of service, and tailored solutions, to our local, national and global clients for all their cash logistics needs.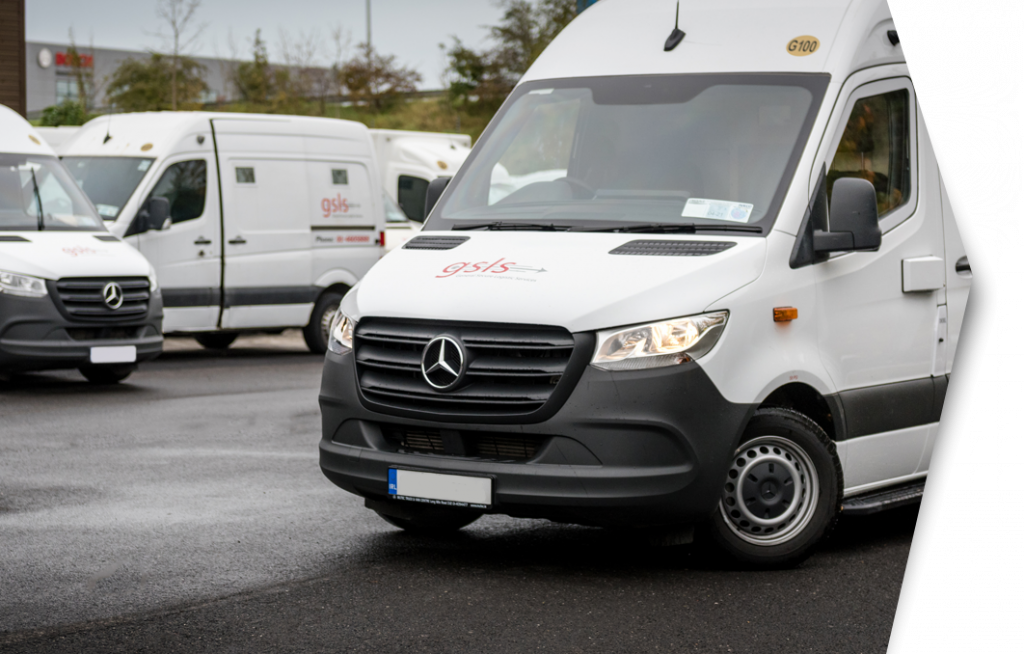 Your dedicated, trusted partner for complete cash management services
Having been awarded Gold Standard winner in Deloitte's Best Managed Company Awards 2021, GSLS has been operating in Ireland since 2004, and is proud to be recognised for offering market-leading cash management solutions to our clients.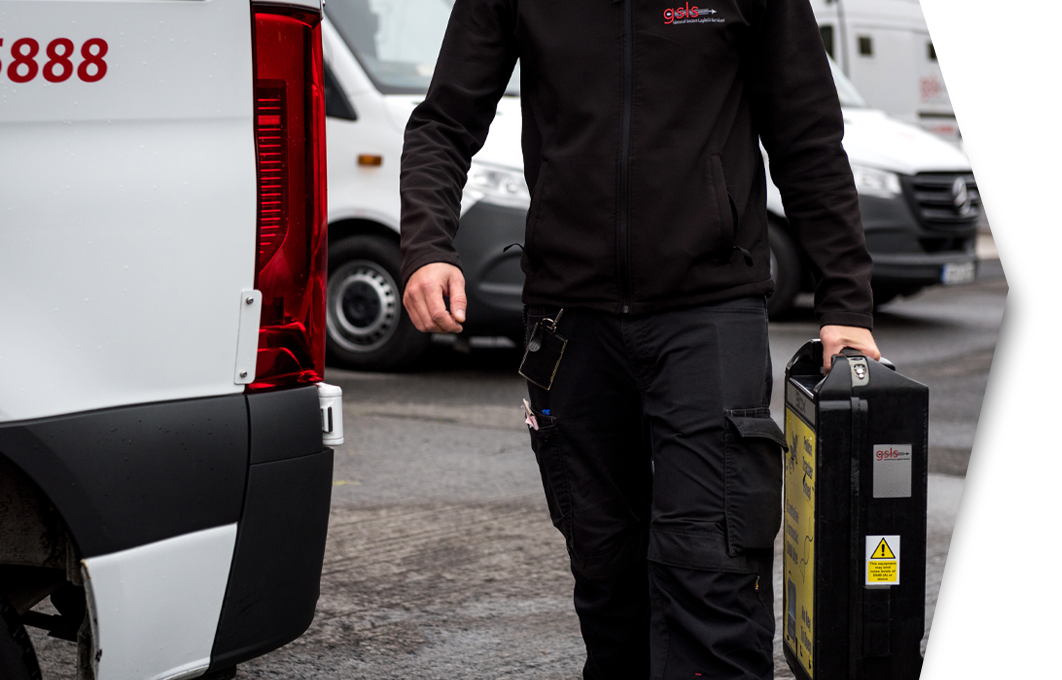 What our clients say about us
"Heaton's have partnered with GSLS for a number of years for Cash Management Services. As a nationwide business it is critical that we have Cash Management partner who can deliver on all part of the service nationwide within the agreed timelines. GSLS are excellent in this regard and deliver excellent service nationwide to all our stores and we would have no hesitation in recommending their services."
"Smyths Toys have a long standing partnership with GSLS for Cash Management Services. We have always found them reliable and very flexible to work with. They deliver excellent customer service and we have full trust in them in providing our cash management requirements"
"The Team at Boinnex have found GSLS to be very professional and accommodating, quick to respond to changing business needs and short notice requests"





Working with Irish Businesses
Gold Standard Award winner
GSLS announced as one of Ireland's Best Managed Companies
GSLS wins Gold Standard Award in Deloitte's Best Managed Companies in 2021.
Having previously been awarded in the Best Managed Companies list for 4 years
consecutively, GSLS is delighted to accept this award as a reflection of our
continued focus on adhering to the highest standards in managing our business.
These standards in managing our business are brought to life every day in how
the GSLS team deliver the very best service to our clients.
GSLS is proud to be part of the Deloitte network of 130 companies representing
27 counties across Ireland with a combined turnover of €11.4 billion, over €3
billion in annual export sales and providing 42,000 jobs.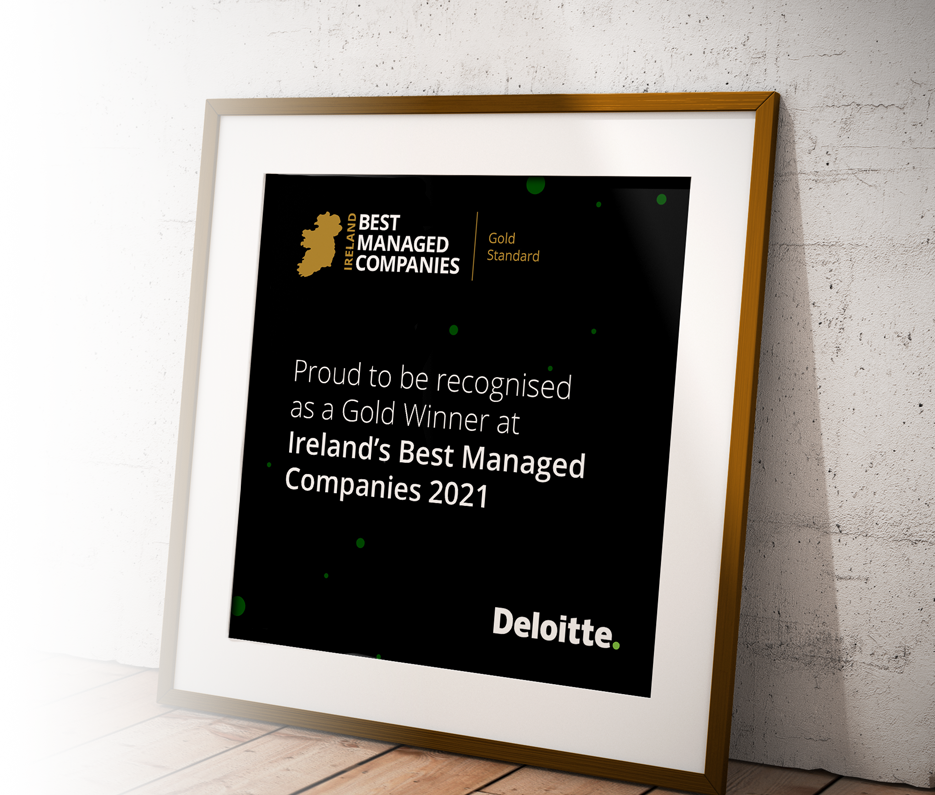 Speak to one of our experts to get a quote to suit your business needs
Safe, secure, cash transport & storage solutions for your business needs