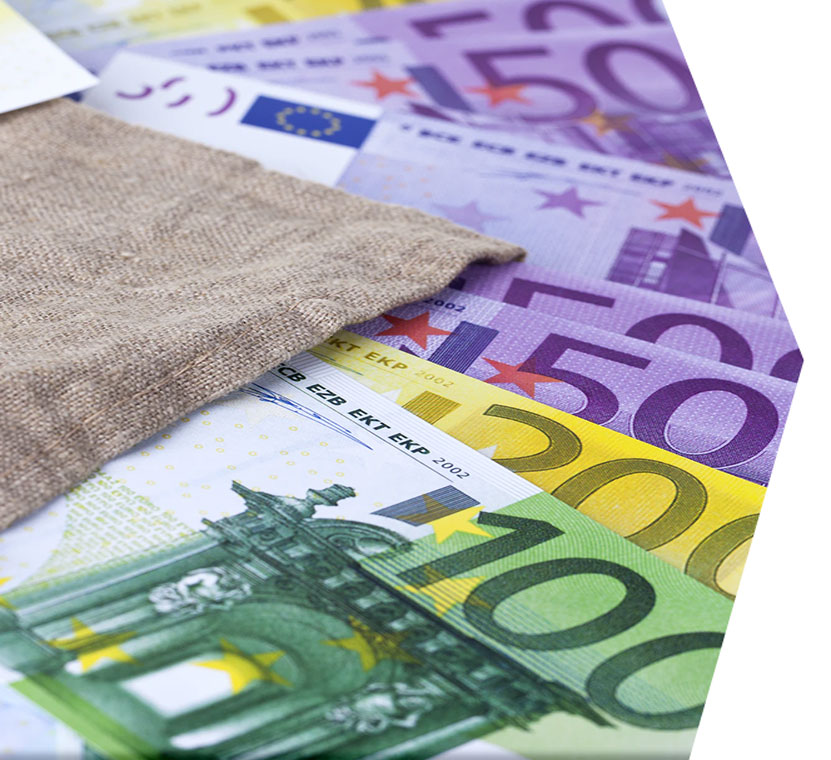 Save time and money with our cash supply service
Skip the countless trips to and from the bank. Remove the stresses about having enough cash on hand. From retail to hospitality, from ATMs to parking meters, we have you covered. At GSLS, we can:
Supply notes and coin of all denominations
Delivery directly to your business at your convenience
Supply ATM-fit notes for your cash machine
Deliver to single or multiple locations, to suit your business needs.
Order for single or multiple outlets on the delivery day of your choice today.
Talk to the secure cash supply experts