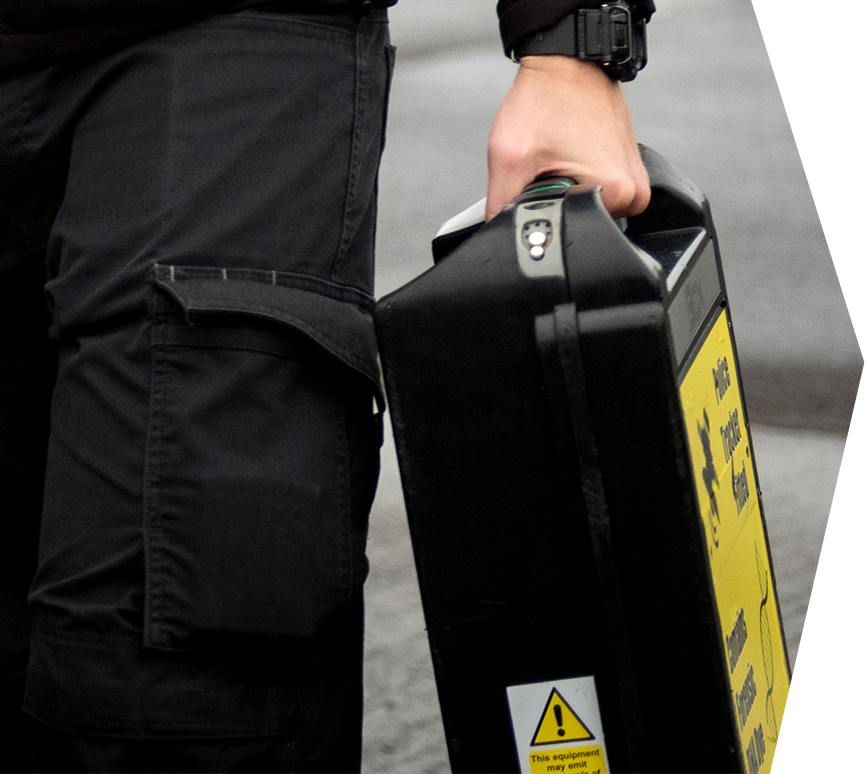 Flexible and secure cash processing
The GSLS expert team is on hand seven days a week, nationwide, to take over the complex task of cash processing. Our highly qualified team operates from the most modern and independent cash handling facility in Ireland, reducing the cost of handling cash, improving cash flow, and decreasing security risks for your business.
We count, report, and credit your bank account on the next working day, so you can focus on your day-to-day business. For multi-site retailers, we solve the issue of time consuming reconciliations by supplying comprehensive reporting to suit your individual business needs.
Talk to the secure cash management experts