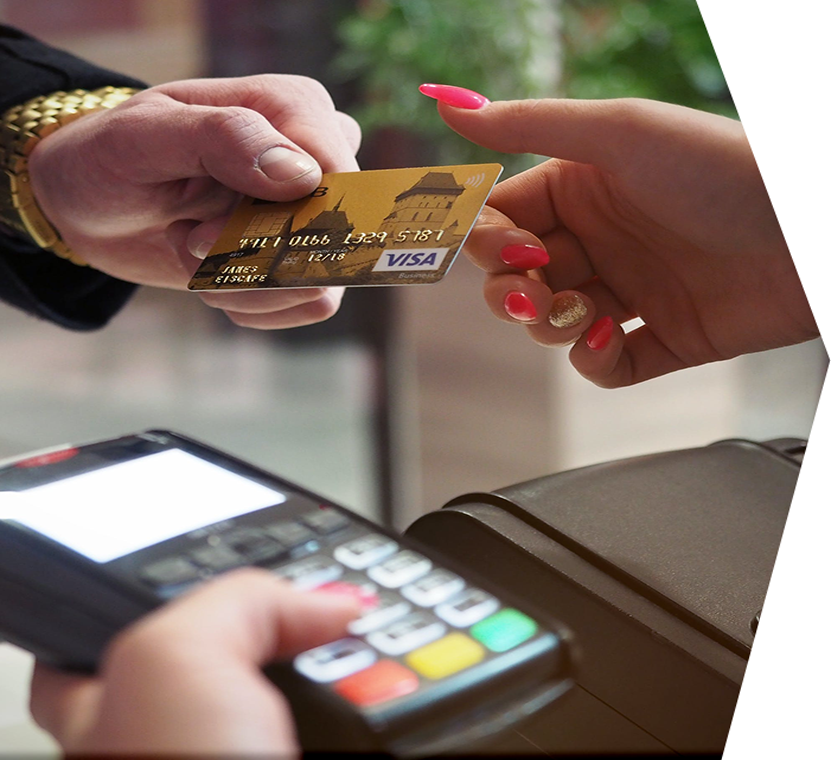 For all your Merchant Services requirements
GSLS has partnered with Ireland's fastest growing provider of merchant services and managed payment solutions to provide merchant services, card terminals, and eCommerce accounts designed to fit any size of business that accepts card payments.
We partner with the only 100% Irish owned provider operating in Ireland. Our business is focused on providing a high-quality service at the most competitive prices.
We work with Europe's leading merchant service providers to provide the most competitive card processing rates in Ireland.
We can meet all your payment needs from countertop and mobile terminals to in-store or online acquiring services.
Talk to the secure cash management experts