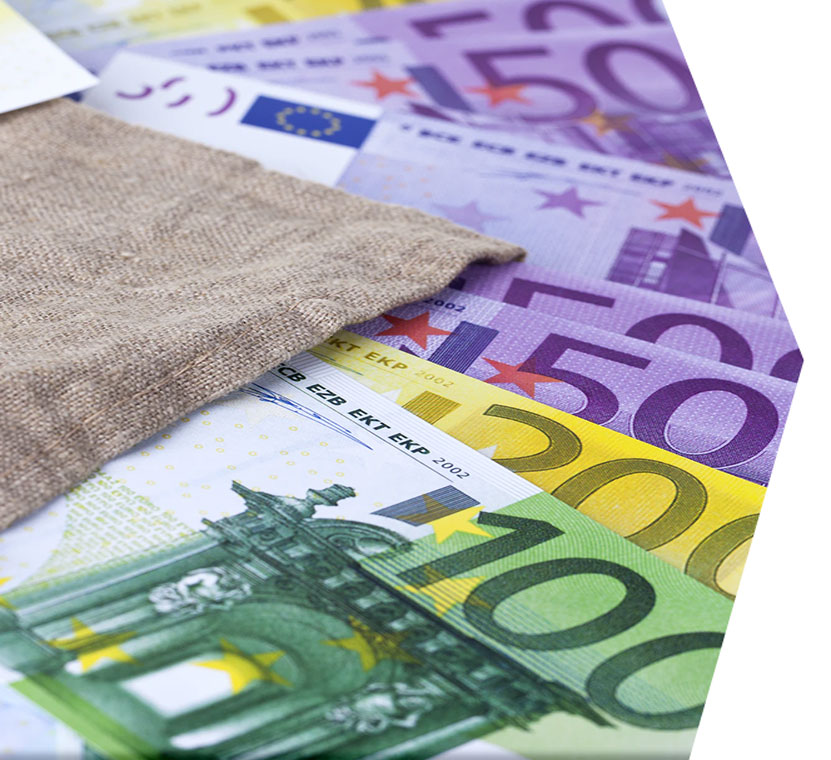 Save time and money with our cash supply service
Skip the drive to the bank. We supply coins and notes of any denomination and deliver these to your business at a time suitable to you. The GSLS team operates a pick and pack operation for the delivery of coins and notes to a broad range of businesses, including both retailers and the hospitality industry.
If you find yourself constantly short of notes or coins, we offer a variety of solutions for your business. If you require notes for your ATMs, our cash management team ensures that the supplied notes are compliant with required standards and function correctly within your ATM.
Order for single or multiple outlets on the delivery day of your choice today.
Talk to the secure cash management experts