We were really excited to attend the ISIA Awards for so many great reasons. The ISIA Awards are a great opportunity for us to meet our peers in the security industry, and to get to celebrate and recognise achievements across the sector. Due to COVID 19 these awards hadn't taken place in person since 2019, so we were delighted to get the opportunity to catch up in person again!
In the run up to the event, GSLS had been nominated in no less than THREE categories: 
Female Security Professional of the Year

Women in Security Award

Diversity & Inclusion in Security
We are delighted that our efforts in the area of Diversity & Inclusion are being recognised as it's an area of real importance to the whole team at GSLS. In fact, at the Awards event, GSLS were the only all-female table, which added an extra splash of colour to proceedings!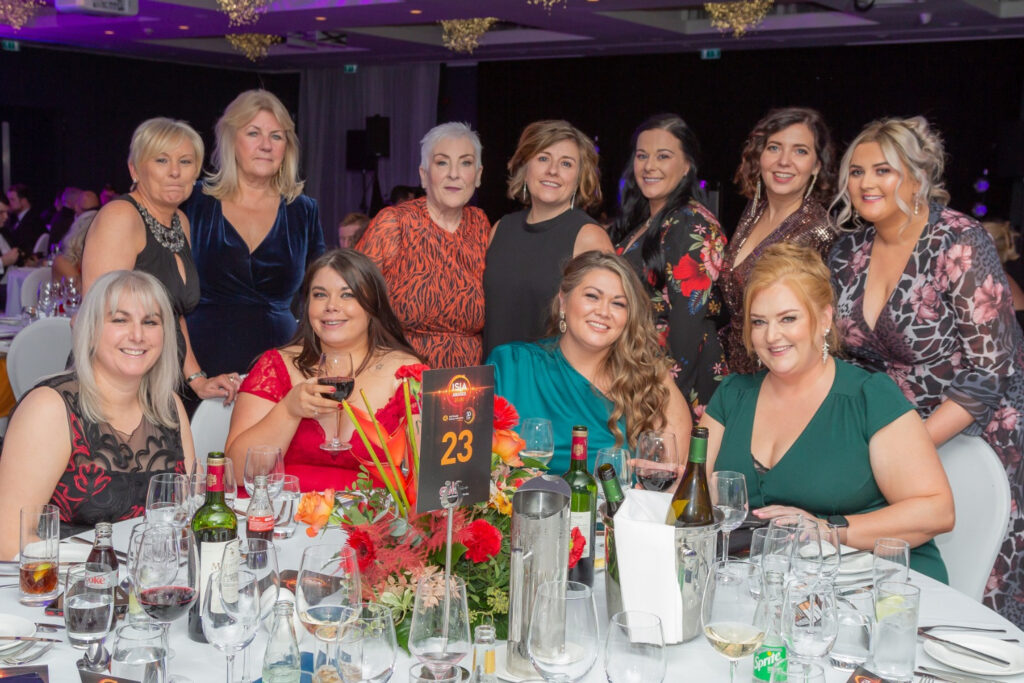 A major highlight of the evening was when our colleague Eileen McGovern won the Award for Female Security Professional of the Year. This particular award is especially important to GSLS, as women play key roles in all parts of the business from Board level and Senior Management, right through all areas of operations, and Eileen is a wonderful example of the positive impact this has on GSLS.
From Eileen's early career in GSLS as Cash Processing Manager in 2016, to her role today as Head of Cash Processing and Road Operations, Eileen has shown outstanding commitment to excellence, to GSLS clients, and outstanding leadership in the company. Eileen has shown leadership in a huge variety of roles, and has guided teams through times of great change including establishing a new night shift, creating new cash processing teams and processes, team changes and beyond. 
Eileen manages to keep the positive culture in her team through the best and most challenging of times. Her ability to motivate and manage people is extraordinary & commendable.
Eileen's approach of being willing to go above and beyond has been with her through each role she has held at GSLS. She gets involved in initiatives which others might shy away from, due to their complexity or difficulty, but Eileen manages to see the bigger picture and identifies clearly where she can add value. 
Eileen serves as an example for women and men working in this industry as she has never let anything stop her achieving her goals. She is a true inspiration to those who work for her and alongside her, for her determination, her focus, her work ethic, and her leadership.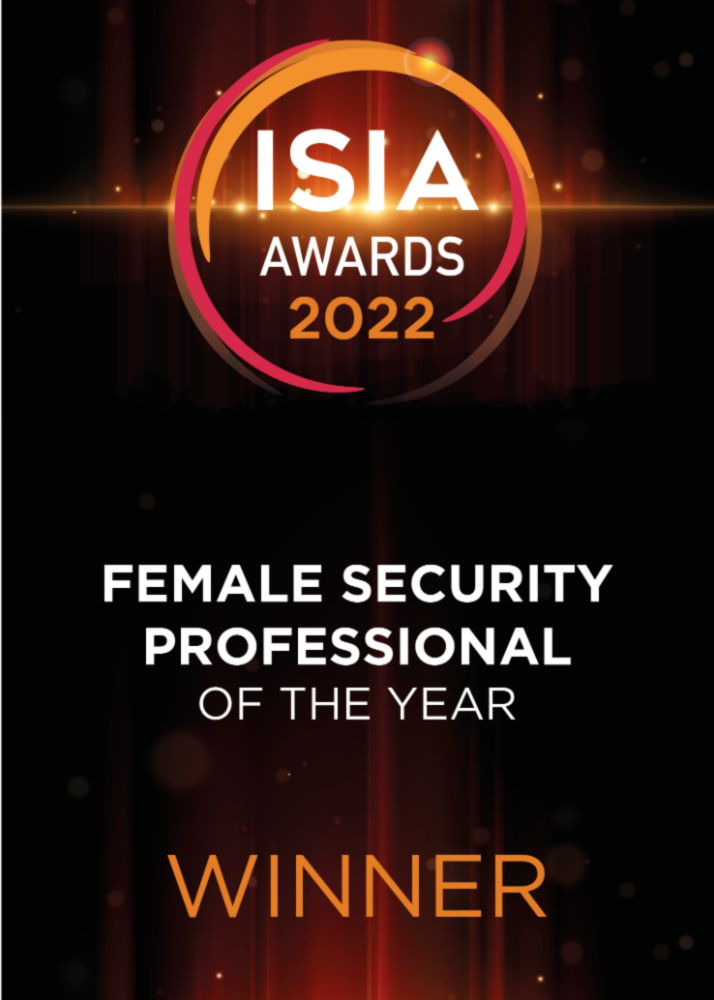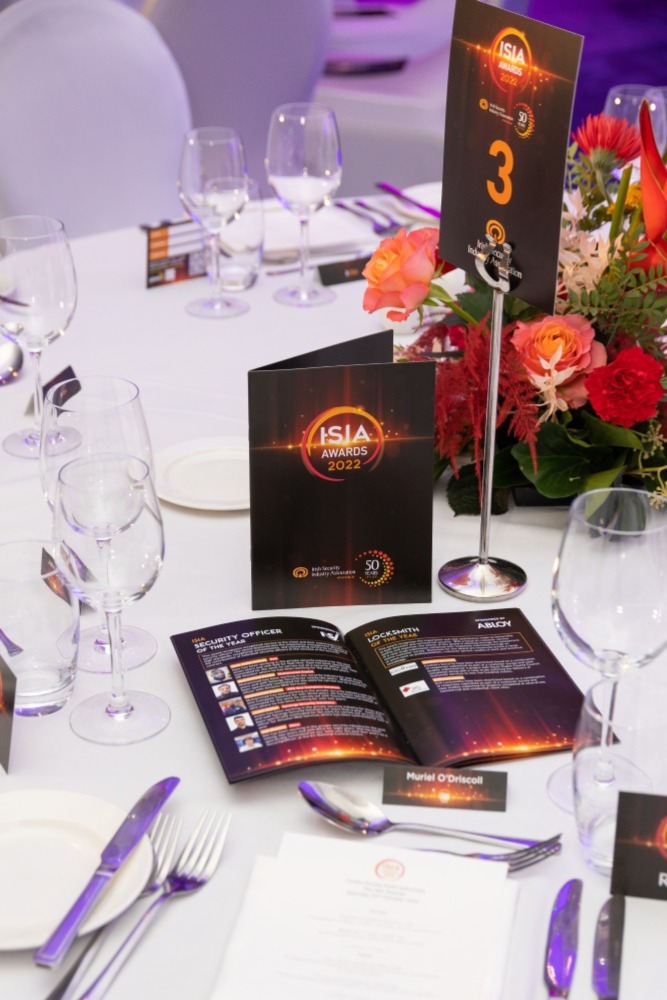 Eileen is a role model, not just to women, but to all employees who have a will to learn, stay positive, recognise hard work, and are enthusiastic. We are proud and privileged to have Eileen on the Senior Management Team at GSLS. Outstanding people managers are hard to find and Eileen is one in a million.
Eileen would suggest that her award is also to the credit of the team around her. In her own words: "Its great to be recognised but you know there is a great team that work with me, so great to see the hard work of everyone in GSLS being recognised."
Of course, we were in great company at the ISIA Awards event, and wish to congratulate all the nominees and winners on the night. Huge thanks again to ISIA for a wonderful event – we're looking forward to next year already!